Waumba Land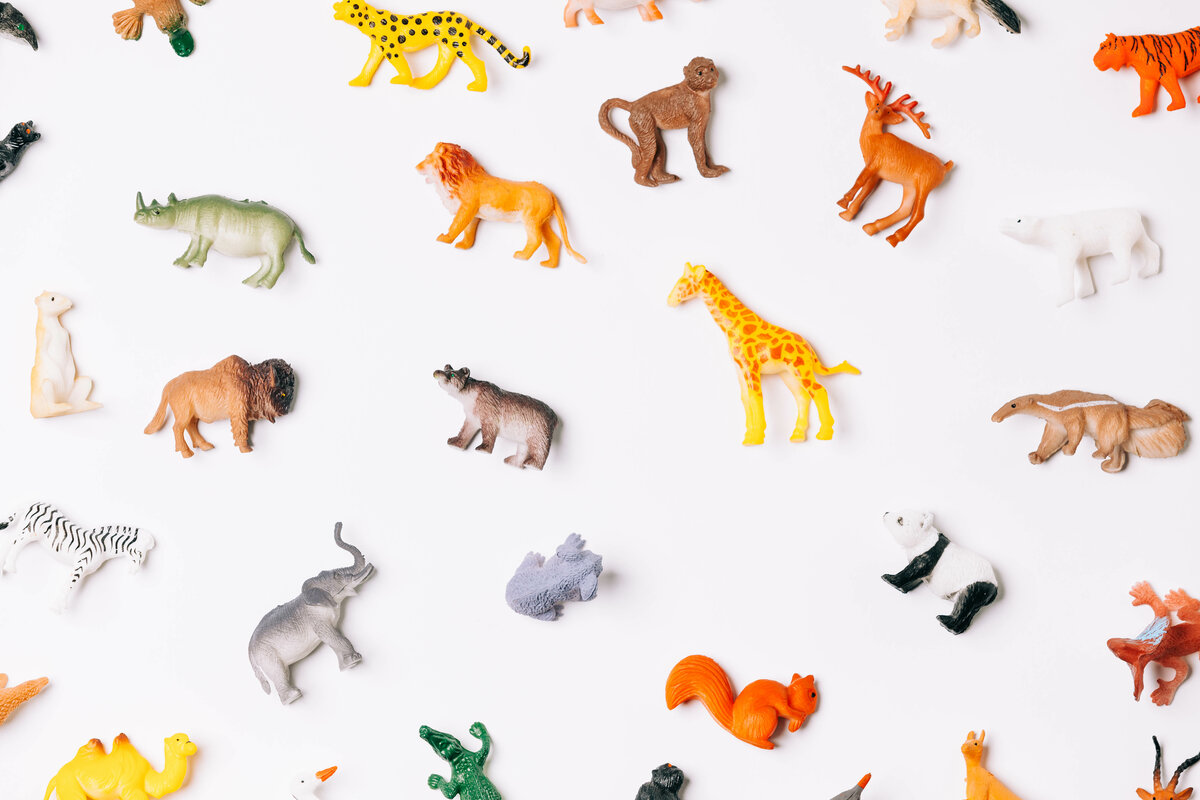 Our children's environment from birth to 3
Waumba means Creator in Swahili. So "Waumba Land" means "Land of the Creator."
Waumba Land is available during the 11:00 a.m. Sunday service.
We plan a full hour for your children that includes Bible stories, songs, crafts, games, and, best of all, age-appropriate group time for prayer and discussion.
Waumba Land uses the Orange curriculum.
As a preschool ministry leader, you want your kids to grow up understanding that:
God Made them. God Loves them. Jesus Wants To Be Their Friend Forever.
Orange combines child development and theology to create a comprehensive preschool ministry curriculum and strategy for every phase of a kid's life to influence their faith from birth to graduation.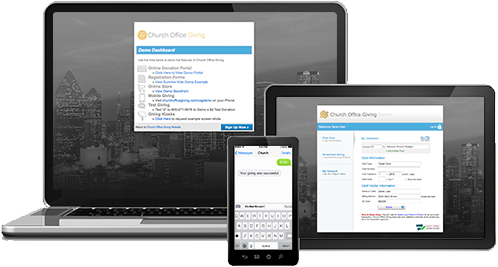 CHECK IN
For safety, we have a fast check-in system to ensure a secure environment for your children and peace of mind for you.



BABIES & CRAWLERS
We want your littlest ones to feel safe and at ease, so we do everything we can to ensure that you and your child feel comfortable. Please let us know if your child has any specific needs. This will help us make their time with us the best it can be!
TODDLERS–3
Children will meet in a circle each week in their classrooms and learn about God in meaningful and developmentally appropriate ways through hands-on activities.