Middle & High School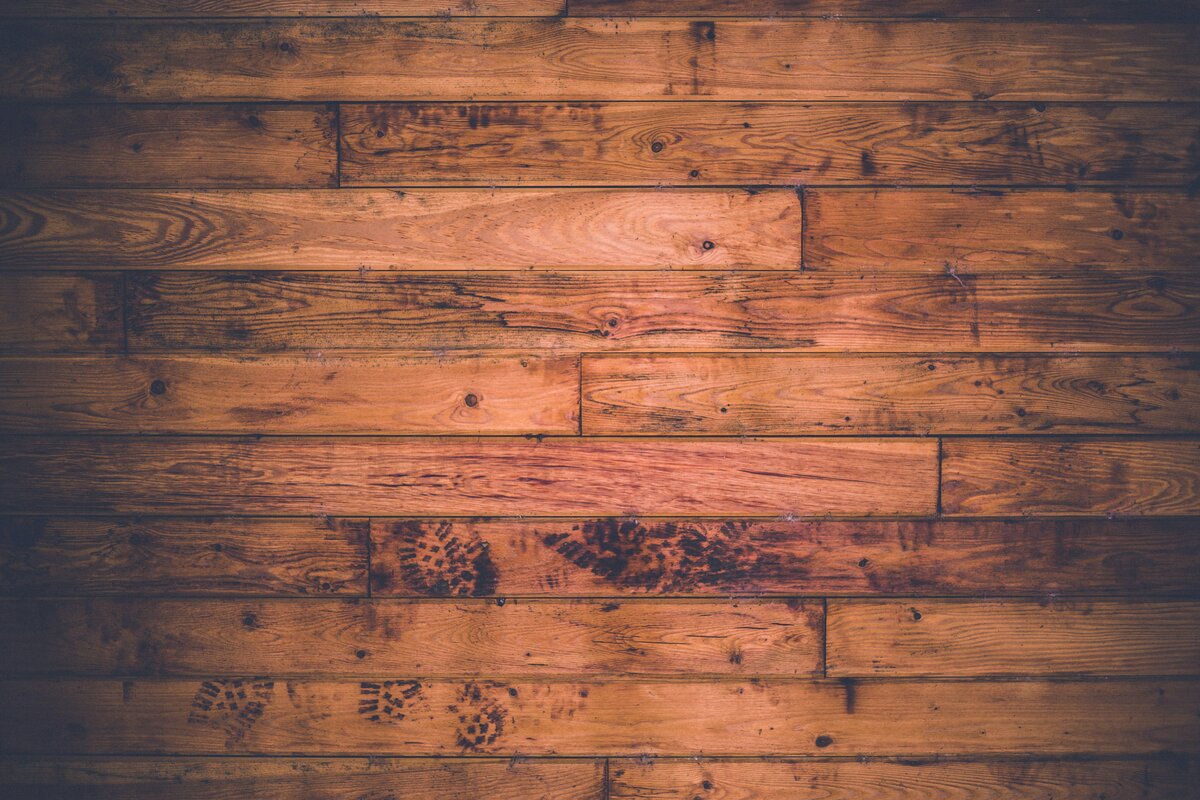 Being a teenager is not the easiest stage in life. That's why we have a ministry that is specifically designed for this age group. Hope's Point Students helps prepare teens for Christian adulthood through Sunday morning classes and other special activities and events. However, we don't believe that teens have to wait until they are adults to make an impact — we believe they can do it right now! Through each aspect of our ministry, we point teenagers to Jesus and teach them how to be difference makers in their community today.
For more information about Hope's Point Students, please contact Heather Quiroz at students@hopespoint.com
Weekly Gathering
Time: Sundays at 9:30 (We have breakfast!)
Where: The Upper Room (Education wing--upstairs)
**Every third Sunday instead of meeting in the Upper Room we meet from 9:30-10:30am at off-site location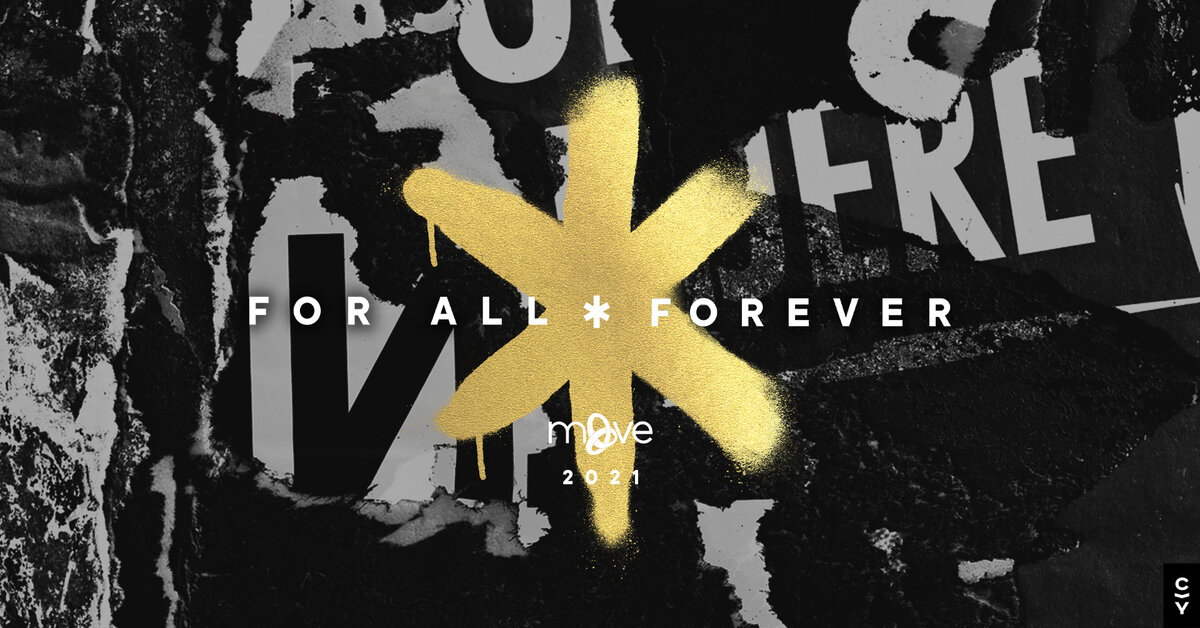 Camp Registration
Click on the link to get signed up for camp! **Please note that there is a non-refundable $65 deposit per registration to be paid before your spot will be saved.
Register Here!
Camp Medical Release Forms
Please be sure to fill out these forms after you have registered for camp!
Release Forms
Rock Some HP Students Swag!
I want to serve!
If you interested in volunteering with Hope's Point Students, click the link to see the different opportunities to serve
Volunteer
Permission Form
Please click the button to fill out our permission form
Permission Form