Foundations
Our environment for elementary age kids.
CHECK IN
For safety, we have a fast check-in system to ensure a secure environment for your children and peace of mind for you.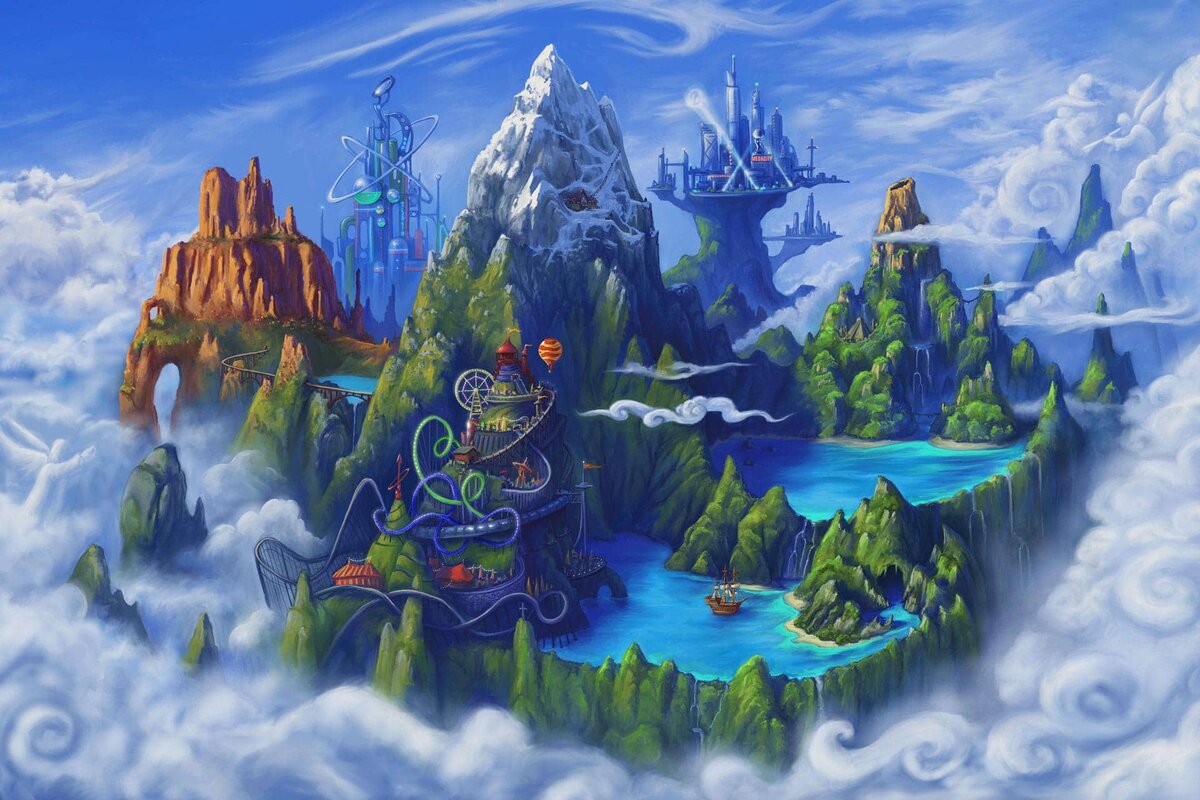 Foundations uses the Elevate curriculum.
On the fourth Sunday each month, the elementary kids do not meet in their normal classroom, but instead meet in the auditorium and sit with their parents to gain experience in the main service.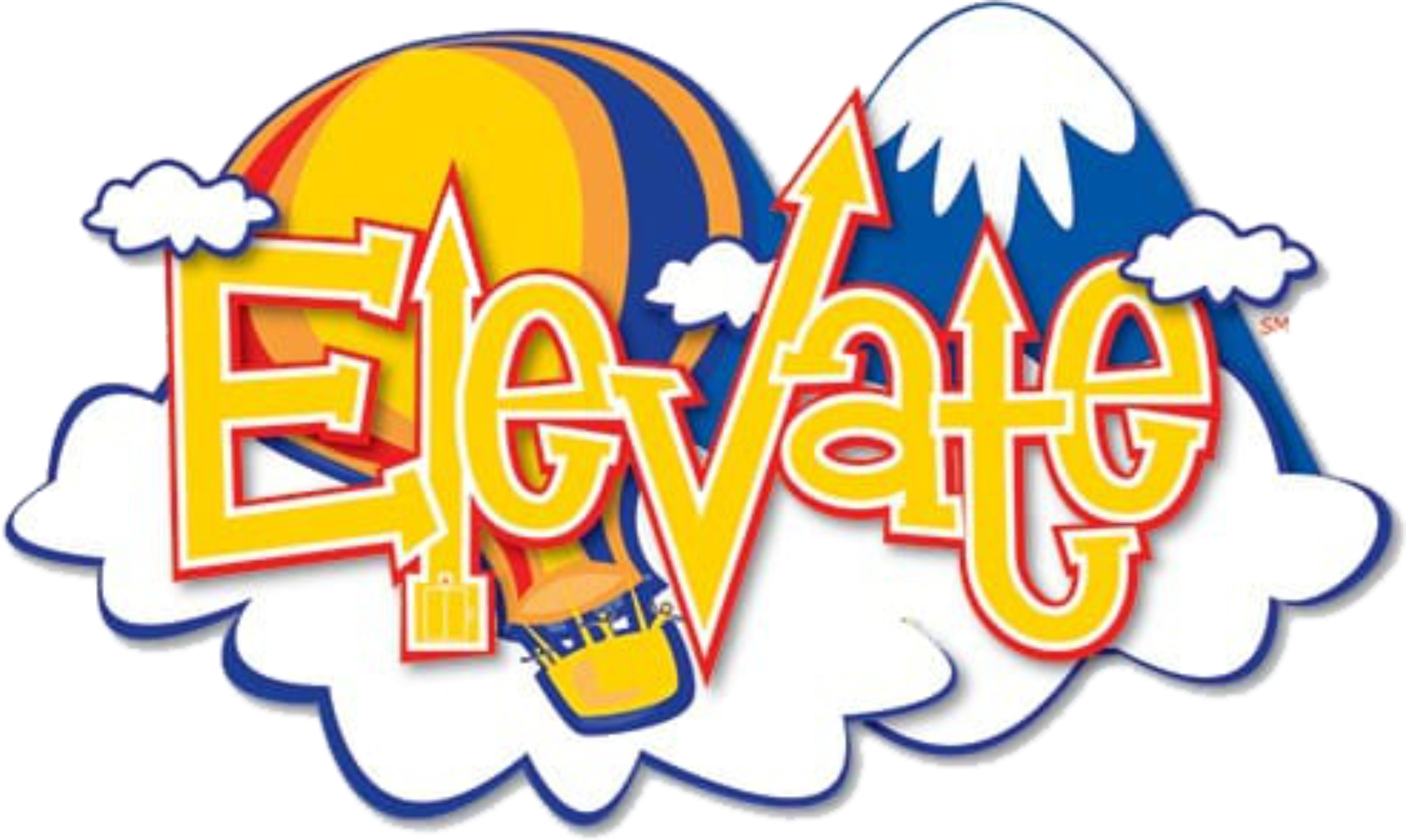 Elevate focuses on these three principles that are the biblical mandates of the local church.

Reach Up
Provide an exciting and God-honoring environment for kids worship.
Elevate curriculum teaches children that all of us are wired for worship, and the only way we can express true love to God and worship Him is through a personal relationship with Jesus Christ.
Reach Out
Create a fun and engaging kids church experience that children want to invite their friends to.
Another key purpose of Elevate is to help us reach out to children and families in our church, while also reaching out to families in the community who are outside the family of God. Children can invite their friends, family, neighbors and classmates to attend church so they will hear and understand what it means to be a follower of Christ. Activities and tools given during each lesson help encourage and empower kids to invite others, while Take Home Flyers help connect families to church during the week!
Reach In
Facilitate a time of Bible Lessons and application through Age-appropriate Group activities.
The Christian life is one of constant growth and development. Elevate focuses on providing biblical principles that can be applied to a child's everyday life. Some of the key ways children grow as Christ-followers at church and at home is by reading the Bible, praying, serving, and bringing their tithes and offerings.


I want to serve!
If you interested in volunteering in our children's ministry, click the link to see the different opportunities to serve
Volunteer